A Broad Vision of the Future
Systems Engineering and Technology
SYENTEC develops pragmatic solutions for complex situations.
Large-scale and complex technology projects demand close cooperation between a wide range of specialists, development partners and authorities. As system engineering specialists, we ensure that everyone is on the same page. Your product must make an impression, technically and commercially.
SYENTEC helps you with developing and implementing complex products in the fields of aerospace, lightweight construction, mechanical engineering and transport technology.
12 Years of Heritage
Infrastructure and Tools
Given the broad range of tasks involved, we rely on software tools and programs which have established themselves as industry standards in various areas.
CAD/CAx:
Finite element analysis (FEA):
MSC Patran (pre-/postprozessor)
MSC Nastran (solver)
Static and dynamic analyses, buckling, resonant frequencies, nonlinear analysis of components and assemblies, contact and thermal analyses, materials database (reference data) and bolt verification in accordance to VDI 2230 bzw. ECSS-HB-32-23. Further information is available here and in the references section.
Analytical and data evaluation:
Python (Anaconda)
Jupyter Notebook
Analytical and scientific analyses, data analyses and evaluations
Templates and corporate processes:
Data Management
Configuration and change management
Development and product documentation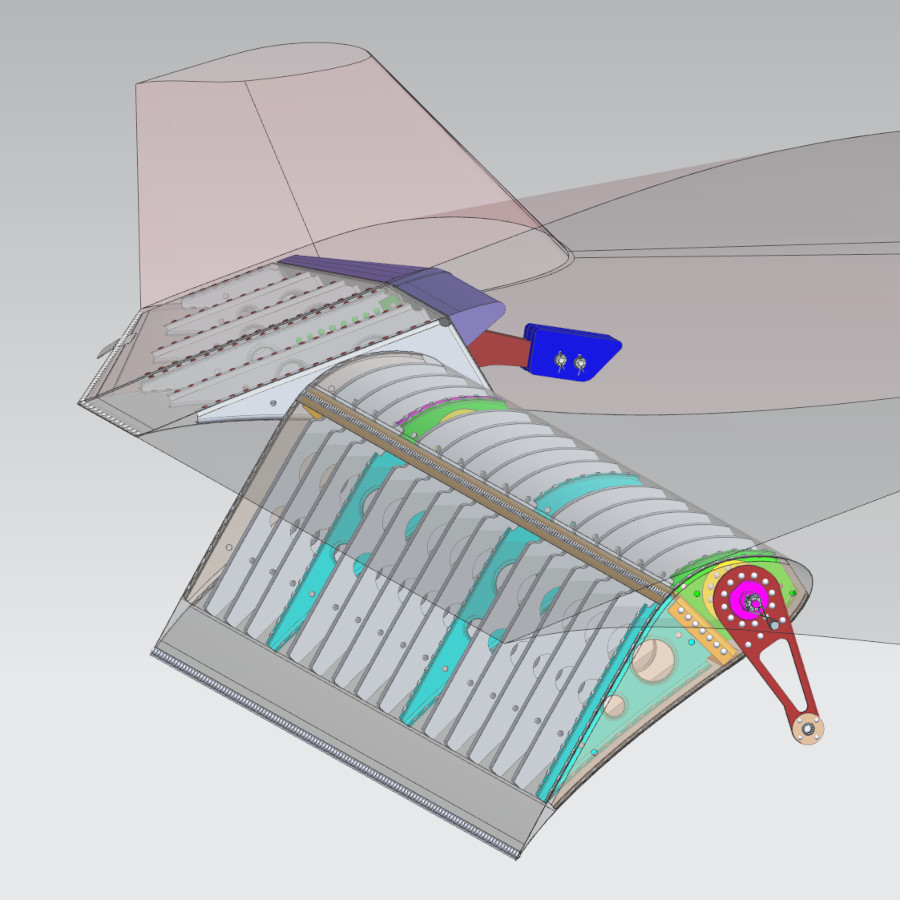 Quality Policy and Certifications

Client satisfaction and long-term partnerships are firm elements of our corporate vision. We are accordingly committed to ongoing development and improvement of ourselves and our services. To ensure compliance with client-specific and normative requirements and to maintain our good reputation, our quality management system is certified to ISO 9001:2015.
Social Commitment
SOS Children's Villages provide children and adolescents from broken homes care, support, security and encouragement. We are therefore pleased to be able to provide a small contribution to the future of a child in Nepal with a SOS child sponsorship – building and maintaining long-term and sustainable partnerships should be more than just a slogan.