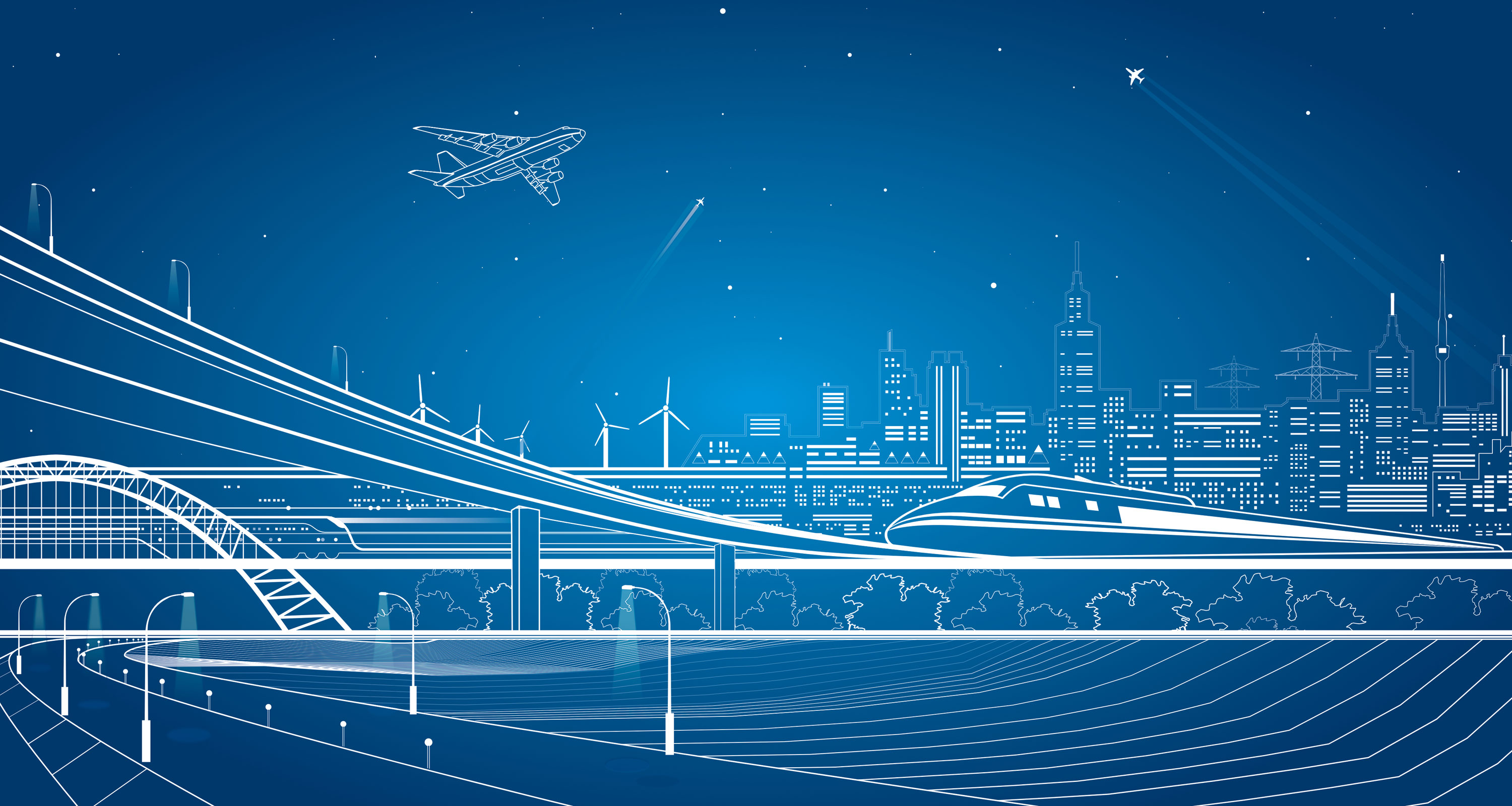 Block
SYENTEC helps you with developing and implementing complex products in the fields of aerospace engineering, mechanical engineering and transportation technology
SYENTEC
Systems Engineering
and Design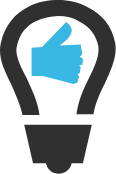 Analyses
and Specifications
Aerospace and
Transportation Systems

What we do
Systems Engineers cover the full product life cycle, have the technical expertise to create designs and the technical authority to see projects through to completion.
Systems engineering is the go-to discipline when it comes to designing a product from scratch and to provide support and guidance to the various specialist teams throughout the entire product development. Our activities range from establishing technical specifications, supporting and oversight of development activities and external service providers, anticipating manufacturing, assembly and integration needs, to verification, testing and operational tasks.
SYENTEC is involved in the big picture as we build, and work in an environment that enables your team's autonomy and prepares them for future visions to come.
What Our Partners Say About Us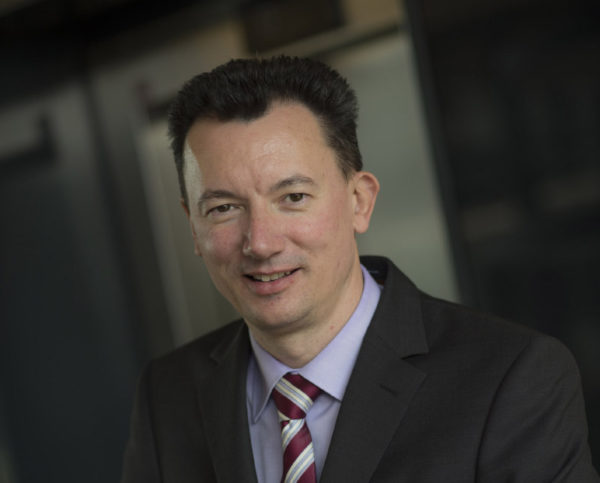 Carinthian Tech Research AG
"As part of developing the Ariane 6 launch vehicle, SYENTEC helped successfully modify the HyPoLas® laser ignition system developed by CTR for cryogenic engine stages. In the course of development the project attracted a great deal of attention, and due to the outstanding results it is now treated at ESA as a future ignition system for launchers and satellites. CTR and SYENTEC have since been a continuing partnership, cooperating very successfully on projects including industry-oriented sensor technology research projects."
Simon GRASSER
CFO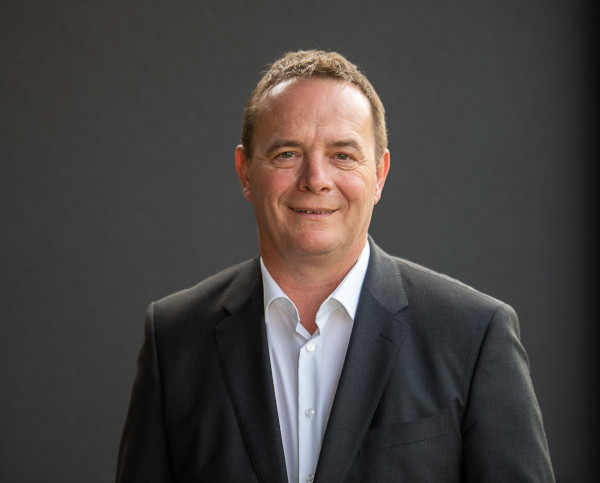 CARVATECH GmbH
"Companies are obliged to always reposition their presence in a demanding market. New ideas and products require new skill sets and know-how. SYENTEC supported us in successfully entering the Automated People Mover (APM) market and has played a decisive role in the success of recent years. Despite our many years of experience in in the cable car industry, we have faced completely new challenges during the development and manufacturing of APMs. The structured approach in dealing with complex developments, the comprehensive technical and engineering background, and the dependable execution of all tasks assigned has made SYENTEC a key development partner of CARVATECH."
Reinhard ASCHAUER
CEO/CFO
ENPULSION GmbH
"ENPULSION was founded in 2016 as a product spin-off of FOTEC, the research subsidiary of the University of Applied Sciences Wiener Neustadt, Austria, to produce and commercialize the Field-Emission Electric Propulsion (FEEP) technology for the global market. This required the set-up of production to meet the highest requirements of the space industry and the implementation of a lean manufacturing approach. We found that vast experience of quality-related standards and best-practices of SYENTEC was extremely helpful in the quick and efficient achievement of these challenging goals and we are proud to name SYENTEC a preferred partner of our company."
Dr. Alexander REISSNER
CEO
References